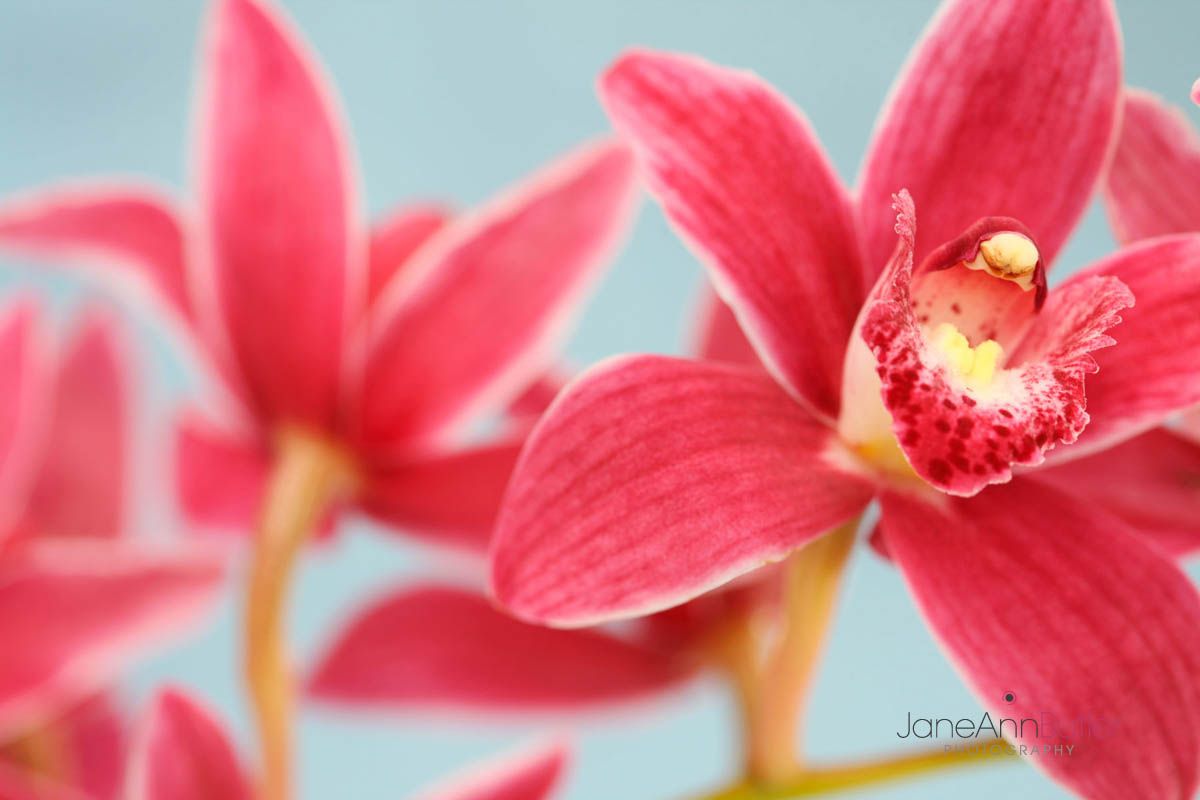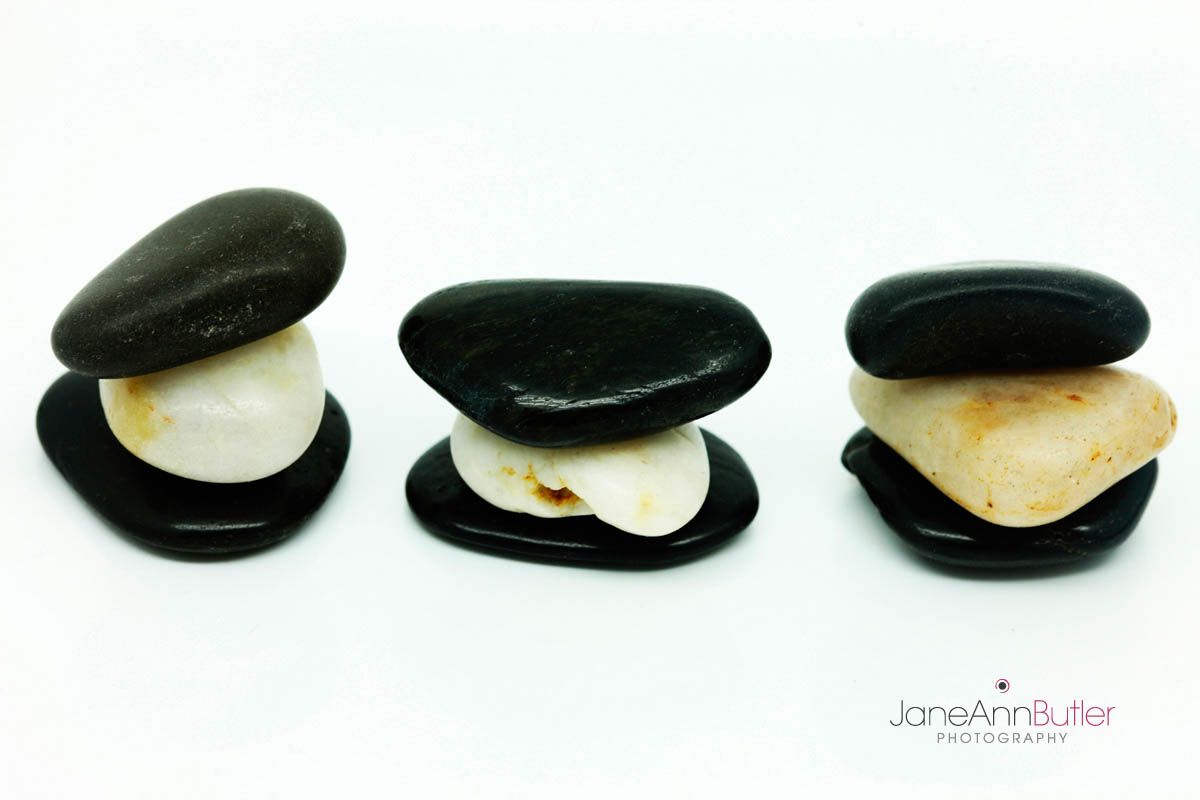 About
"All The Flowers of Tomorrow Are In The Seeds of Today" Indian Proverb
As a fine art photographer Jane's work has been exhibited in many galleries in England (please view Exhibitions) but since 2007 she has concentrated on Licensing. With successful image usages on prints, packaging, advertising on retail bags and merchandise, greeting cards, fine art for corporate businesses, magazines, books etc., her reputation is growing.
Jane is now concentrating on commissioned work, Licensing and developing greetings cards and tailor made art products. Not to mention expanding her creative learning curve with printmaking. Learning intaglio and relief processes and silkscreen from professional printmakers around the UK.
Many photo images are added to set photo libraries every week, which can be accessed by clicking on the photo library links on the Licensing page.
If you have a specific image request for your specialised project please visit the Contact page and send your details through. All images shown on this website are available for Licensing.
NEW HORIZONS AND A FRESH PERSPECTIVE
From Photography to Printmaking
Jane is stepping onto a new, exciting path of printmaking, where exploration of diverse printing techniques from monoprints, collagraphs to linocuts and woodcuts will further "expand her vision of nature."
An interesting and natural development, from making the image with her camera on film and digital, to now drawing the image with inks, paints and anything else that comes to hand. With the final art piece produced on paper and other beautiful substrates with the aid of her beloved etching press.
Focus
Jane's work shows an intuitive response to nature through the medium photography, capturing the subject's physical and ethereal beauty..."by immersing yourself in the larger landscape, you are in time, drawn in to the mystery of what makes that landscape.... the world of fine detail..." With still life portraits working from a naturally lit studio is important as... "the natural light brings life, an intensity and clarity to the natural form."
Jane's style is contemporary and fresh, making a stand-alone statement with the bold colours and form. Her love and enjoyment of nature can be clearly felt.
The nature portraits are sub divided into:
Flower portraits that show the most delicate, fragile of subjects as larger than life characters, showing their natural power, purpose, importance and Spirit... the language of flowers.
Within Nature portraits when seasons and subjects combine, an inspiring image with feeling and beauty results. The closer you get to your subject the more their Spirit glows.
Although Jane focuses on floral art and is best known for her floral portraits she has diversified into other areas such as food and drink mainly for greeting cards and publishing, examples can be viewed in Food + Drink Plus Portfolio.
A LITTLE MORE ABOUT JANE
Born in Devizes, England, a market town amongst beautiful countryside, Jane's interest in photography came at the age of ten after a gift from her parents, of a Polaroid camera, "photography became fun and instant." After a career break at the age of 28 the camera was picked up once again and a journey into learning the art of photography began. The subject of her work, her surroundings, details of Nature.
Learning her craft
A self-taught artist, Jane's work began with 35mm and medium format cameras, Pentax, Bronica and twin lens Mamiya. Learning the traditional methods of photographic techniques with film and lenses fuelled interest in still-life photography, in particular flowers in a close up contemporary style. Later embracing the modern digital process, which pushed the more commercial side to her work but still with a fine art feel.
Clients
Hayloft Plants UK - marketing package
GerthMedien - Calendar
Paramount Plants and Gardens (UK) - website images
Weltbild (Germany) - Calendar
Vision Creative (Germany) - Feng Shui Calendar
The Guardian - editorial website
Hopes Grove Nurseries (UK) - website images
Koolibri Publishing (Estonia) - front cover Paremate paevade kasiraamat (The Best Days Handbook by Lara Briden...Hormonal Balance without medication)
Government (local, regional, national) - corporate package
Sage Publishing - front cover Commissioning Health + Wellbeing Book
Monsoon Accessorise Ltd - bags/swing tags
Glazer Limited - Accessorize Monsoon
The Hubner Design Company - Greetings Card
Tesco - swing tags
The Snowdrop Appeal, charity dementia organisation in the South West - website image
Paperclip Cards - greeting cards
Innova Editions Ltd - poster/prints
Independent - newspaper inside and online
Telegraph - newspaper inside and online
Women's Journal - 1/2 page background
Homebase - garden packaging
IPC Magazines - brochure/mail out
EMAP ELAN Ltd - magazine period living & traditional homes
BBC Gardeners' World Magazine - consumer magazine
Bella Magazine - magazine retail
You + Your Wedding Magazine - consumer magazine
Eden Design & Creation Ltd - greetings card
Unique Images - greetings card
Cabal - dummy magazine
Carter Wong Tomlin - internal brochure
Design Force Associates - packaging
Precedent Design - brochure
Citrus Publishing - magazine
Duncan Baird Publishing - retail book image
Dash Design - air freshener refill
De Agostini UK - magazine
Ian Logan Design - tesco's packaging
Dorling Kindersley - book dummy
Hurricane - packaging
Fotobank Russia - editorial
Quarto - dummy book
Design Force Associates - packaging
National Magazine - magazine
Thomas & Cosh - trade brochure
Garden Inspirations - magazine
Franks Nursery & Crafts - Advert
Daily Express - background
AMD plc - background
Cosmopolitan - magazine
Shine Magazine - magazine
Pearlfisher - art
Garden Compass Magazine(US) - magazine
Running Press Book Publishers (US) - book retail
NFU - leaflet/flyer
Tigerprint Ltd - greeting cards
Daily Mail Weekend - newspaper magazine
Design Activity Ltd - brochure
Gibson Greetings - greetings card
WPL - Greetings card
Sherwood Fine Art - art
Saga Holidays - brochure/leaflets/flyers
Sunday Telegraph - magazine
Prisma Presse (France) - femme actuelle magazine
M Star Graphics - Banner
Card Line Greetings Ltd - greetings card
Visable Edge - leaflets/flyers
KCM International - flyer
Htdl United Kingdom - flyer
Wizard and Genius -Idealdecor Switzerland-poster/print